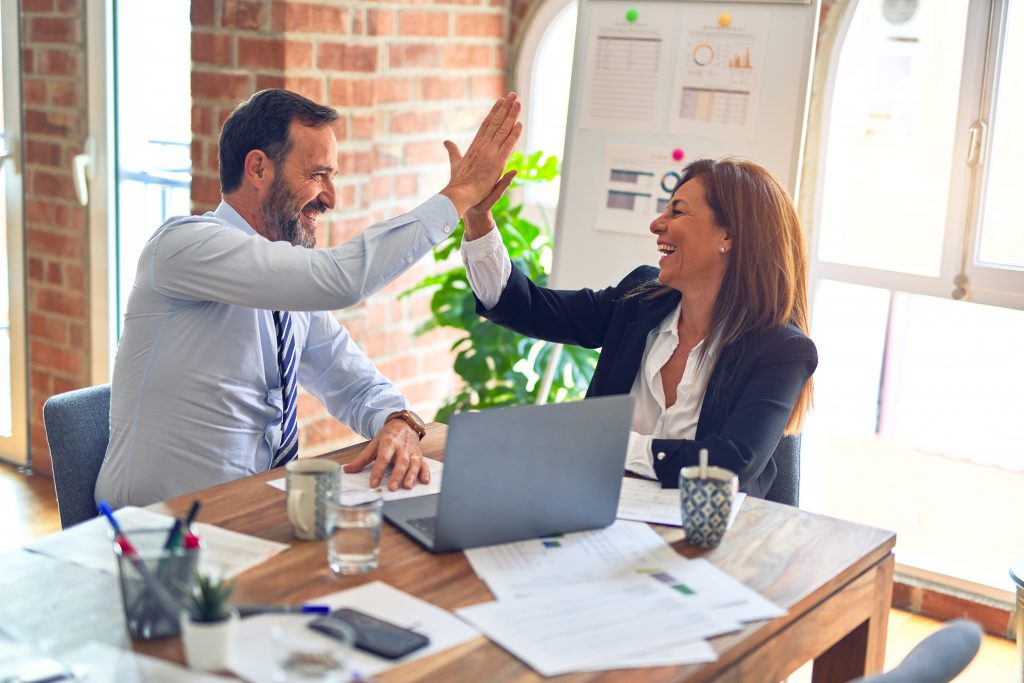 Author: Emilia Azevedo – Portugal FMA GEC Representative
Equality is, in Portugal, a right enshrined in the Portuguese Constitution, however, and although in recent years we have seen a positive evolution, we are still far from reasonable in terms of gender equality.
The remuneration of women is, on average, 16.7% below that of men, however, as the level of qualification increases, the greater the salary differential between men and women, being particularly evident among senior management. At this level of qualification, the gap is 26.4% in base remuneration.
In reality, in the labor market, there is a maintenance of conservatism that is revealed, among other aspects, by the persistence of an organizational culture that structures behaviors and generates expectations that reproduce and reinforce unequal gender norms. For example, insisting on the idea that women are, in the first instance, natural caregivers and only afterwards workers and professionals, placing them in a situation of vulnerability in the labor market. That is, the social relations that are established in the labor market contribute to structure, produce and reproduce the normative expectations and stereotypes that are culturally attributed to women and men.
Recent data say that men spend an average of 27 minutes a day more on paid work than women, but it is women who continue to devote more time to household and care tasks. On average, women work 1 hour and 45 minutes a day at home more than men. In total paid and unpaid work, women continue to work 1 hour and 13 minutes a day more than men.
The construction of gender identity begins at an early age, and is then fed, fed or reconfigured throughout life.
The traditional "family model" is based on a social construction of gender roles based on sex, leading to a differentiated and hierarchical conception of male and female in terms of importance, according to which roles and responsibilities in the public domain are attributed to men , support, and results orientation, competitiveness and strength, and women roles in the private domain, care for the home and family, based on more emotional and relational characteristics.
Building an egalitarian society has to start at the beginning, at home, with our children, from day one.